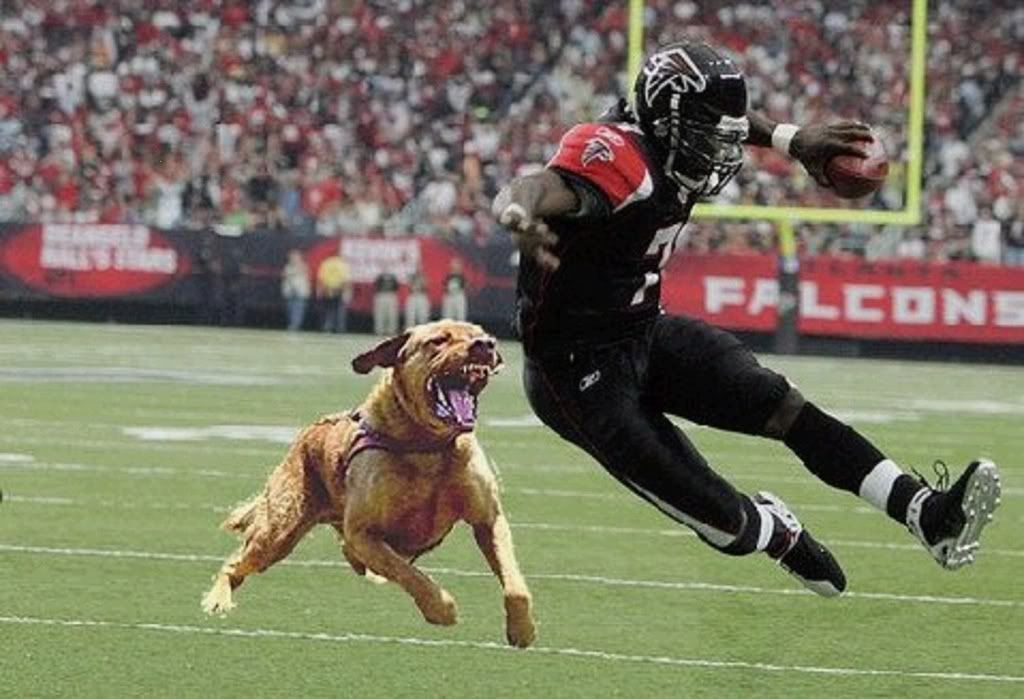 Here I am, more than half way into the summer, and the blog has regretfully taken a backseat to life. With work and vacation, blogging has been hard to come by. So now is where I catch you all up with me, as I dig myself out of my gorge and try to get off the blogging world's PUP list.
In the nearly two months since my last post, there has been a whirl wind of sports news, events, and revelation. From the Manny-Ortiz probe, to the Jake
Peavy
trade, to the Mark
Buehrle
perfecto
, this has definitely been a summer of wonder.
In what has been a season of unsung heroes (Juan Pierre, Zack
Greinke
, Randy Wells and Jason Marquis), it's been the big stars have stolen the show. Manny Ramirez has been a walking current even topic, and I still find it odd how much love he remains to get despite the dirt that has sprinkled his career of late. But hey, pinch-hitting grand slams and a city that loves the bad boy superstar doesn't hurt, right?
Speaking of bad boy superstars, how about Mark
Buehrle
, love him or hate him, his record of 45 straight batters retired is phenomenal. Too bad that his team just so happens to be the most classless team in all of sports, sans Oakland Raiders. What a surprising summer it's been.
But surprise is not always good or intriguing it is downright unfair. The summer of death hit the sporting globe numerous times during hiatus, taking our super stars like Steve
McNair
and Arturo
Gatti
, and leaving us with Mike Vick and Jeremy
Mayfield
.
While Vick is unemployed and looking for work, Real Madrid has been snagging world class talent left and right.
Ronaldo
,
Kaka
, and
Benezema
headline a summer shopping spree as this group of
Galacticos
tries to join Barcelona in the exclusive list of teams claiming to have the world's best midfield.
Meanwhile, the English teams look to remain powerful, and as I saw for myself last month, Chelsea looks on top form. For the second time, I got the opportunity to watch a European football match, and this one just so happened to be historic. Six years ago I witnesses a newly
Beckhamless
Manchester United toy with Club America in the LA Coliseum, but this time it was real, hardcore European football. For the first time, Inter Milan's gaffer Jose
Mourinho
faced his old boys, Chelsea. The atmosphere, and match in general put the
MLS
to shame, and this one didn't even count. Hands down one of the most memorable sporting events I've been to.
As the old world's football starts in the coming days, our football is a month away, and the college gridiron is as up for grabs as ever. All summer long, I've been trying to picture the polls, and I can't. Will Florida be a contending
despite
their losses? Will Texas and Oklahoma both be in the top 3? How about 'SC, where do they fit? Ah, I can't wait.
Anyways, football is for the fall and summer ain't over yet. Here's to everyone enjoying the rest of their summer and to one great baseball stretch run. Cheers!

Photo: photobucket